Total Self Storage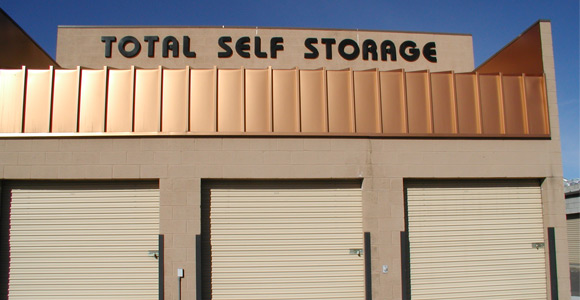 Serving Flagstaff and Northern Arizona
(928) 774-9362
Toll Free (800)640-2721
2480 E. Huntington Dr. Flagstaff, Arizona 86004
Midway between 4th st. and Enterprise. Next to Total Grand Rental Station.
Secure, Lighted and Fenced
Residential & Commercial Units
Large, Roll-up Steel Doors
Easy Access with Ample Truck & Trailer Parking
New, Clean and Safe Units
Forklifts, Ramps & Dollies Available
Accurate Computerized Billing
Competitive Monthly Rates
Commercial Charge Accounts Available
Locally Owned and Operated
Trailer Rental
Sales of Locks and Moving Supplies
We have great Self Storage for all your needs. We help you store anything you need to store. We are Flagstaff's premier Mini Storage.
Monday - Friday: 7 am to 5:30 pm
Saturday: 8 am to 5:30 pm
Sunday: 9 am to 4:30 pm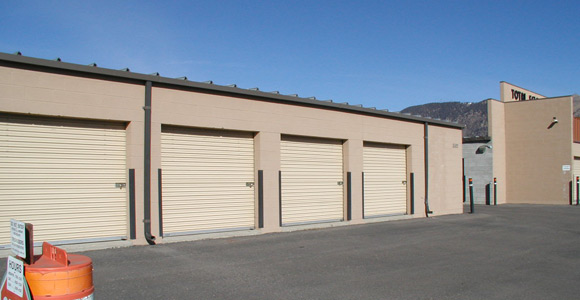 Sign up for exclusive offers, information and updates!
We are constantly adding new specials to our site. Be sure to check back often!
We currently do not have any events scheduled.